PERICLES: understanding coastal & maritime cultural heritage, its meanings, risks, and potentials 
The first webinar in the PERICLES series will feature an overview of the project introducing its theoretical frame and scientific aims. As the project has been active for 2 years, the presentation will feature some of the work completed thus far, highlighting case region demos, the project's participatory approach, and its citizen science mapping portal.
The webinar will take place 27th May at 13:00 – 14:00 CET to read more and register click here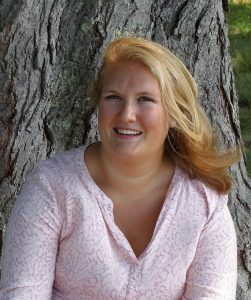 The webinar will be delivered by our project coordinator, Dr Kristen Ounanian from the Centre for Blue Governance, Aalborg University.