See, Do, Hear Cultural Heritage
PERICLES develops educational material and organize talks an schools, universities and local communities to increase the awareness and understanding about the importance of CH.
To explore some of the educational material go to 
SEE
The old way of fishing
The crooked wood
Video on the Educational Marine Areas made by PNRGM on the Arz Island
Video about clam fishing on foot
Video about Cuttlefish fishing
A short video from the Aegean, Greece: "Sorting fish nets"
Greece has the largest fleet of small coastal fishing vessels in Europe with almost 15.000 fishing boats smaller than 12 m in length. Coastal fishermen face the most challenges: depleted fish stocks, fishing gear damage by predators such as dolphins, disproportionally high expenses, low fish prices in the market. Selling directly to the consumers from the boat can help them. We are grateful to the fishermen at Keramoti at Kavala whom we met in summer 2019. Music by N. Skalkotas "The Sea-Fishing Boat"
Fishing for razor shells in NE Aegean, Greece – The intangible aspect of fishing cultural heritage.
The art of fishing for razor shells incorporates knowledge and embodied experience: the manufacture of the tool, the identification of the shells' marks on the seabed, the movement of the fisher's wrist at the moment of capture. They are all elements of the rich intangible fishing cultural heritage on the coasts of NE Aegean, Greece.
We are gratefull to Arvanitidis family for showing us how razor shells are harvested and also for their warm, generous hospitality!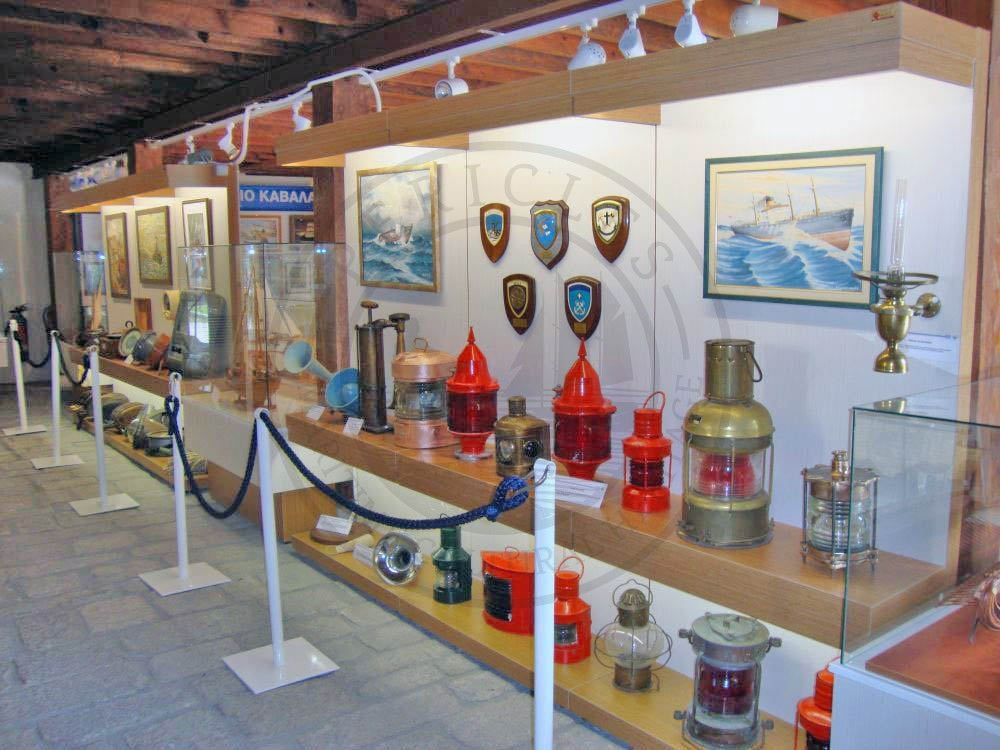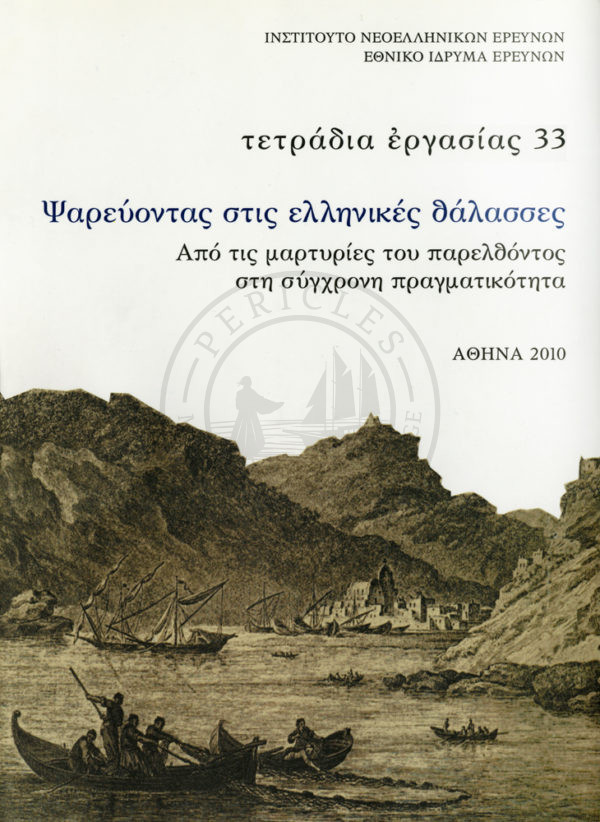 "The beach Seine" S. Stasinopoulos, USA 1927