See, Do, Hear Cultural Heritage
PERICLES develops educational material and organize talks an schools, universities and local communities to increase the awareness and understanding about the importance of CH.
To explore some of the educational material go to 
SEE
The old way of fishing
Ναυπηγεία Αργολίδας
Video on the Educational Marine Areas made by PNRGM on the Arz Island
Video about clam fishing on foot
Video about Cuttlefish fishing
A short video from the Aegean, Greece: "Sorting fish nets"
Greece has the largest fleet of small coastal fishing vessels in Europe with almost 15.000 fishing boats smaller than 12 m in length. Coastal fishermen face the most challenges: depleted fish stocks, fishing gear damage by predators such as dolphins, disproportionally high expenses, low fish prices in the market. Selling directly to the consumers from the boat can help them. We are grateful to the fishermen at Keramoti at Kavala whom we met in summer 2019. Music by N. Skalkotas "The Sea-Fishing Boat"
Fishing for razor shells in NE Aegean, Greece – The intangible aspect of fishing cultural heritage.
The art of fishing for razor shells incorporates knowledge and embodied experience: the manufacture of the tool, the identification of the shells' marks on the seabed, the movement of the fisher's wrist at the moment of capture. They are all elements of the rich intangible fishing cultural heritage on the coasts of NE Aegean, Greece.
We are gratefull to Arvanitidis family for showing us how razor shells are harvested and also for their warm, generous hospitality!
THE LAGOON FROM ABOVE: VISTONIS LAGOON AND ITS DALYAN
Watch this new video from the Aegean
Vistonis lagoon is a protected wetland area, part of the National Park of Eastern Macedonia-Thrace, with diverse fauna and flora and unique geomorphological features. At the same time it is a particularly rich fishing ground which, even today, is exploited by traditional methods, mostly the dalyan run by a fishermen's Cooperation.
We are grateful to the members of the fishermens' Cooperation "Agios Nikolaos" for exhibiting the workings of the dalyan and their warm hospitality.
Music
Lament from North Epirus by Petro-Luca Chalkias 
Yet another short PERICLES video from NE Aegean, Greece!
This time its instructions on how to salt anchovies! Also some insights into the intangible cultural heritage of this culinary art!
Fish salting at home
Fish processing transforms an abundant perishable resource, the fish, into food that has a long shelf life and can be transported over long distances. Fish processing creates products with new, unique taste. Salting is a simple processing techniques which was already practiced in the Aegean as early as the prehistoric period and remains the same in its basic elements even today. It is a robust element of the Aegean intangible cultural heritage.
Salting fish for the needs of the household mobilizes knowledge, memories, dexterities and family relations, through the simple process of alternating layers of fish and salt in a pot, the waiting and the anticipating for the final result.
We are most grateful to Kostas and Eugenia Mylona who demonstrated fish salting and shared with us some ouzo and wonderful morsels of home made salted anchovies.
Music: "Two little fish", Gatinis Orchestra, 1950
Approche sensible du patrimoine maritime
Le Parc naturel régional du Golfe du Morbihan, en collaboration avec les municipalités de Pluneret et du Bono, a expérimenté une approche sensible et poétique du patrimoine maritime dans un projet intitulé, La Rivière du Bono, récits de paysages maritimes. Ce projet a vocation à faire connaitre des lieux de grande beauté qui n'échappent pas au passage du temps ainsi que des lieux d'histoires maritimes à visiter et à protéger. Plusieurs acteurs locaux ont été mobilisés : élus, naturalistes, ostréiculteurs, agriculteurs et historiens habitant ces deux communes. L'écrivain et philosophe Alexis Gloaguen ainsi que le photographe Benjamin Simon Lohezic du PNRGM ont sillonné le territoire et échangé avec ces acteurs afin de produire ce livret alliant écriture poétique et regards singuliers sur ce site remarquable du littoral morbihannais.
Sensitive approach to maritime heritage
PNRGM, in collaboration with the municipalities of Pluneret and Le Bono, has experimented with a sensitive and poetic approach to maritime heritage in a project entitled, The Bono's river, stories of maritime landscapes. This project aims to make known places of great beauty that are not immune to the passage of time as well as places of maritime history to be visited and protected. Several local actors have been mobilised: elected representatives, naturalists, oyster farmers, farmers and historians living in these two municipalities. The writer and philosopher Alexis Gloaguen and the photographer Benjamin Simon Lohezic from the PNRGM have criss-crossed the territory and exchanged with these actors in order to produce this booklet combining poetic writing and singular views on this remarkable site on the Morbihan coast.
What it means to be a fisherman

Panagiotis Karanikolas, a small-scale inshore fisherman, who owns and operates his fishing boat singlehandedly, offers his thoughts on what it means to be a fisherman. According to him, a fisherman is born to fishing, his roots are in fishing, fishing is in him!
About fishing cultural heritage

Kostas Hatzigeorgiou, descendant of a long line of fishers, shared his thoughts and memories about the old ways of fishing, the threats posed by advanced fishing technology and the current subsidized destruction of the traditional wooden fishing vessels.  When asked to define fishing cultural heritage, he places his family to the centre of it, emphasizing the significance of belonging, learning and participating in a fishing way of life.
A fascinating 1943  film from Vistonis Lagoon, NE Aegean! 
In 1943 the region of Eastern Mediterranean and Thrace in Greece were under Bulgarian occupation.  The Bulgarian administration explored the economic potential of the natural resources in this area.  This film was produced in this context and is shows in quite a vivid manner the rich fisheries of the lagoon and the work of the fishermen. Narration is in Bulgarian with Greek subtitles that were added by the Management Body of the National Park of Eastern Macedonia and Thrace. The film can also be found on the Park's web site (https://www.youtube.com/watch?v=_XDc8Jz-iqQ&ab_channel=mbEAMATH).
A video made at the « Les deux Rivières" school in Crac'h as part of the PERICLES project on the awareness and involvement of young children in the preservation of natural and cultural heritage.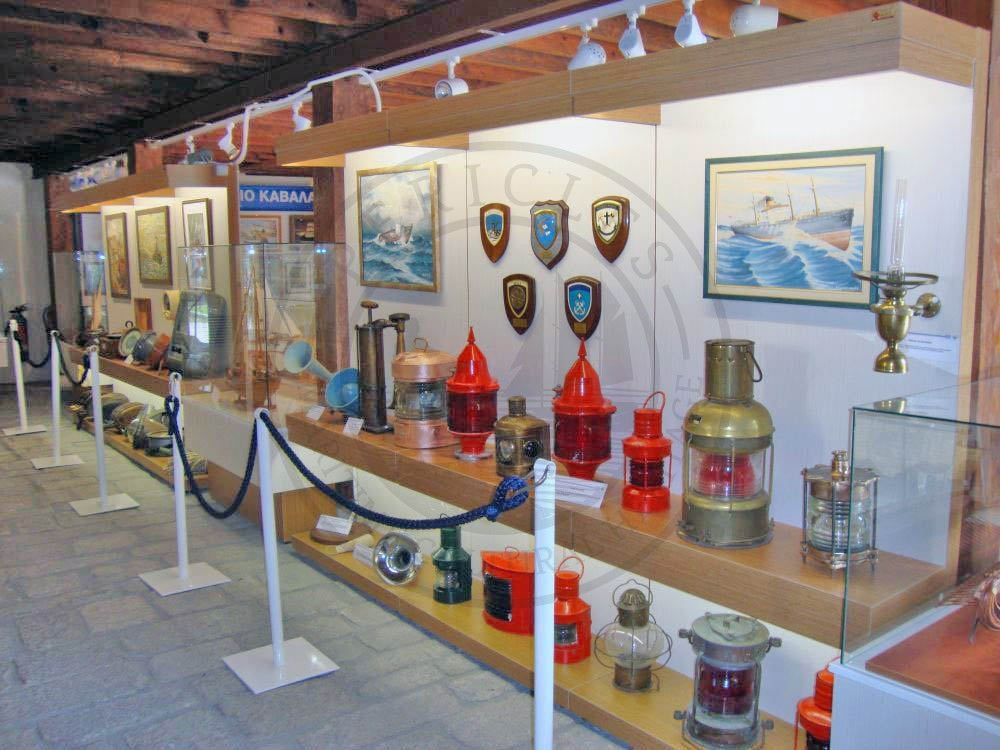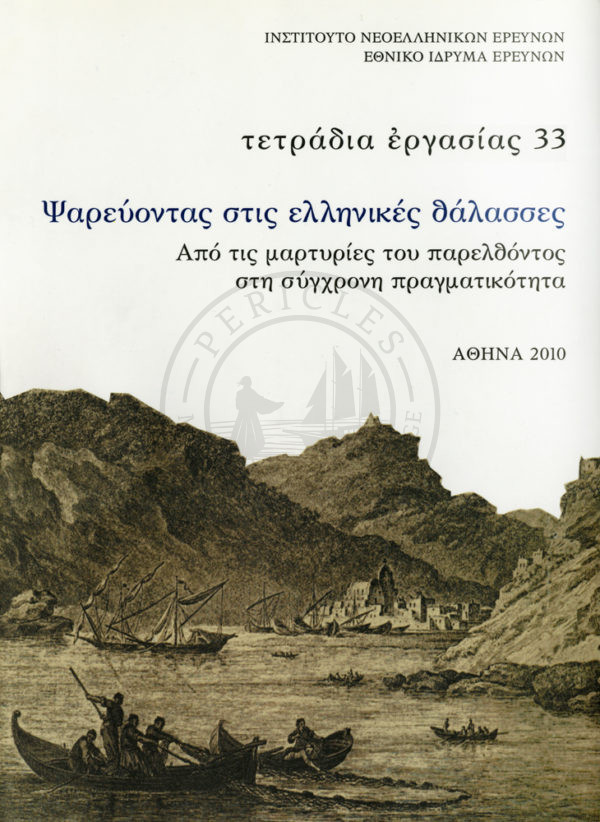 "The beach Seine" S. Stasinopoulos, USA 1927
A song for hauling the nets